For those looking to become a professional taxi driver, you will need to take the Hackney Carriage Assessment.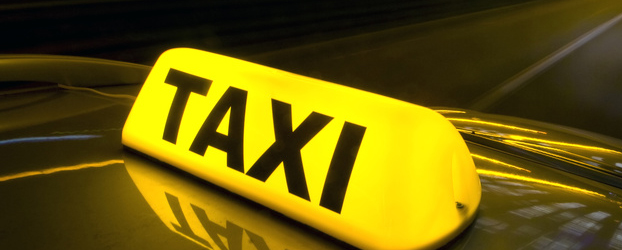 The Hackney Carriage Assessment
The Hackney Carriage Assessment is designed to check whether your driving skills are to a professional standard including modern driving practices all to help improve road safety and set an example to other road users by driving with courtesy and consideration.
The assessment lasts for about 38-40 minutes taking in a variety of road conditions, same as the learner test but to much higher level. You will be asked several Cabology & Highway Code questions at the end of the assessment.
There is also a taxi manoeuvre, controlled stop and a variety of different ways of pulling over and stopping. You will also be asked to drive independently for 10 minutes by either following signs or directions.
It's strongly recommended by the DSA that you take professional instruction prior to taking the test.
What I offer
I offer additional taxi training packages to ensure you're driving skills are refreshed, take you through assessment manoeuvres and make sure you understand the modern standards expected by the DSA examiners.
The first time I meet you we would do a driving assessment lasting 1.5 hours. This covers all types of driving and manoeuvre's so we can see where improvements can be made if any.
Training will take place in my car and is included in the pricing. I will also provide you with the full list of cabology questions for you to learn. Is this is what you are looking for? Then take a look at my price list or call me on 07812 124144 and I will be happy to help.