When I ask my pupils what's the most important factors for them in learning how to drive, they all say a number of different things. Whether it's passing as quickly as possible or knowing they are driving 'the right way', I know that no two pupils are the same; so I work on giving them the confidence to drive in a way that works for them, on an individual basis. And making sure the costs of learning to drive are kept to a minimum.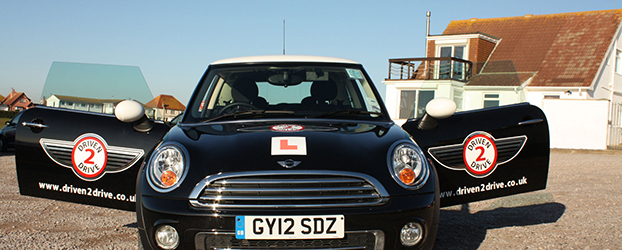 I work with drivers of all abilities and learning styles using multiple technics to thoroughly cover all aspects of learning to drive, and specialise in teaching people with dyslexia or those who struggle with traditional learning methods.
I'm also developing coaching techniques which compliment traditional teaching methods, and help pupils build their own understanding of how to drive, rather than just 'telling them'. Through this coaching I help pupils:
Have more confidence in their own decisions
Feel more independent
Use better observation skills
Increase problem solving and risk awareness
Learn more efficiently – unlocking their own potential
My approach for all pupils is to teach them how to drive as quickly as possible, but also to drive safely for life not just for passing the test.