I find that there are many reasons for qualified drivers to take refresher lessons such as changing back to a manual car after driving an automatic for many years, or if you've not driven since you passed the test. Sometimes there is a loss of confidence after an accident. Whatever the reason, I tailor all refresher lessons to the individuals needs using my car or theirs if they prefer.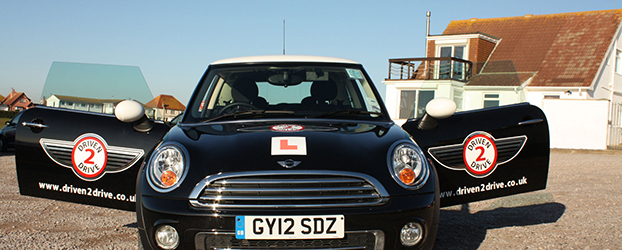 We'll start with an initial one hour lesson, for me to assess your driving and discuss your goals or concerns. From there we can agree on a tailored programme of lessons to achieve those goals and build up your confidence.
Take a look at my price list for my hourly rates, packages and motorway prices.